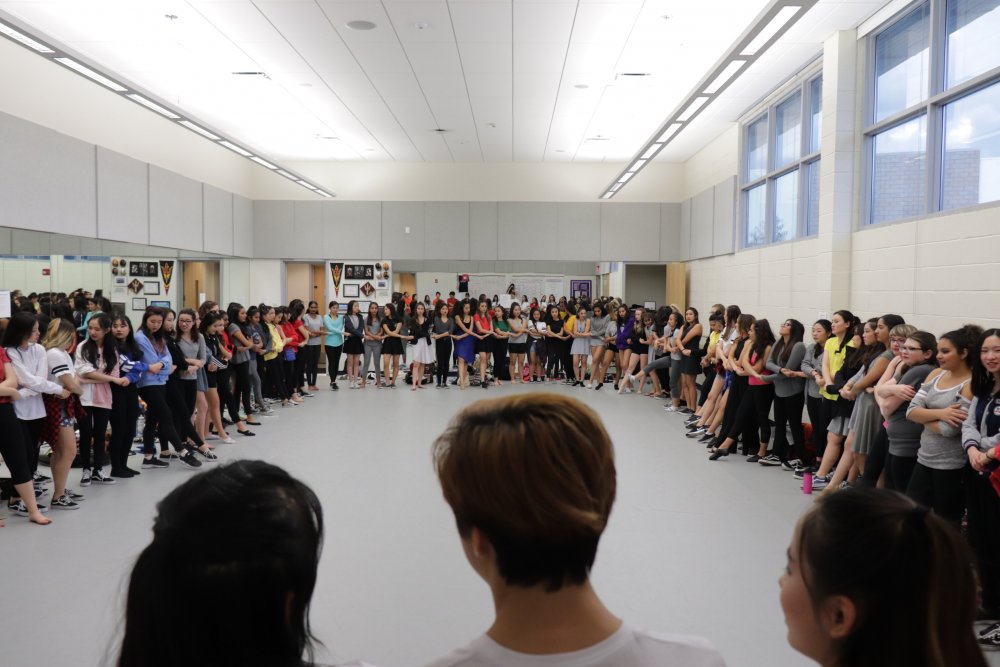 ---
Courses
Dance Tech 1- Beginning/ Open Access/ Yearlong/ VAPA or PE Credit/ A-G Approved
Dance Tech 2- Intermediate/ Placement Only/ Yearlong/ VAPA or PE Credit/ A-G Approved
Dance Tech 3- Intermediate-Advanced/ Placement Only/ Yearlong/ VAPA or PE Credit/ A-G Approved
Dance Tech 4- Advanced/ Prerequisite- Completion of a full year in Dance 3 or Dance Company/ Yearlong/ VAPA or PE Credit/ A-G Approved
Dance Company- Advanced/ Audition Only/ Yearlong/ VAPA or PE Credit/ A-G Approved
---
Placement and Audition Information
PHS Dance Placement Information
Dance Company Audition Information
Dance Company Audition Info Session Presentation
Dance Company Audition Application
Upcoming Placement and Audition Dates:
March 2, 2021 @ 6pm- PHS Dance Company 2020/2021 Audition Info Session, Zoom Link, (PHS Dance Company Audition Information) 
April 18-25, 2021- PHS Dance Company 2020/2021 Virtual Auditions
May 26, 2021- Placement exam for Dance 2 and 3 (PHS Dance Placement Information and Interest Form)
Summer 2021 (TBD)- Placement exam for Dance 2 and 3
---
Upcoming Concerts
May 1, 2021- Virtual Spring Dance Concert
May 13, 2021- Dance Showcase (TBD)
---
About the director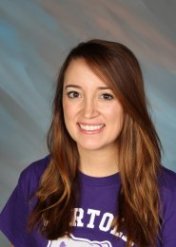 Samantha Gardner graduated on academic scholarship from Arizona State University in May 2012 with a BFA in Dance Education. As a student in the top 25-ranked ASU School of Film, Dance, and Theatre, she had the opportunity to study under the instruction of many acclaimed dance educators and choreographers such as Karen Schupp, Liz Lerman, Elizabeth Johnson, Shouze Ma, Conder Dance, C3 Dance, Epik Dance Co, and the Bill T. Jones/Arnie Zane Dance Company. Prior to her studies of dance in higher education, she danced competitively with a local studio in Las Vegas for over 15 years before becoming captain and head choreographer of her high school's dance team. After completing her undergraduate studies, she worked as a resident dance instructor at high schools in the Phoenix area before moving to California. In 2013, Mrs. Gardner was hired as Assistant Director of Dance at Laguna Beach High School. During her four years at LBHS, she was actively involved in the development of a comprehensive dance program that played an integral role in the school community and the city of Laguna Beach. In March 2017, she was nominated by her students to receive the Crystal Apple Award for her dedication and excellence in teaching. Mrs. Gardner took over as Director of Dance at Portola High School in May of 2017 and is thrilled to be building the inaugural dance program in a collaborative, innovative, and growth-oriented school environment. She strives for PHS Dance to be a positive outlet for students and a means for building self-esteem and confidence in young adults. Above all, she hopes to see her dancers demonstrating the Bulldog PRIDE values of Perseverance, Respect, Integrity, Drive, and Empathy both on-stage and off-stage. In addition to her work at PHS, she is pursuing a Masters of Science in Educational Leadership, and is an active member of the National Dance Education Organization which advocates for dance in public education.
Contact Mrs. Gardner: samanthagardner@iusd.org
---
Follow us @PORTOLAHSDANCe!
#portoladance #phsdancecompany
Instagram           Facebook           Youtube           Twitter